Our catering team offers the finest selection for your large special event, intimate family gathering or day-to-day catering needs. We excel in special events hosting 20 - 1200+ guests, providing tasteful arrangements for corporate settings of 15 - 75 guests and can arrange delicious settings and meals for anything in between. We have 24 years of expertise in catering. Whether it is wait staff, china and linen rentals or logistics, we have the knowledge and resources to provide just the classic touch to make your event unforgettable. We offer spectacular displays, abundant buffets, enticing desserts and sumptuous hors d'oeuvres, uniquely tailored to each client. We continually surpass the expectations of our clients, including such names as:
Stanford University School of Medicine
Stanford Law School
Hewlett Packard
Stanford Dermatology
Tesla Motors
Stanford Department of Geophysics
Palo Alto Unified School District
Google
Stanford University Department of Biology
Stanford Woods Institute for the Environment
Netflix
Google
City of Palo Alto
and more...
Be a guest at your own affair with a touch of elegance. We have an extensive catering menu available to order. Please allow 48 hour notice on all catering orders. A 24 hour notice is required to cancel catering orders. Prices are subject to change. All menu items are subject to seasonal availability. Please book early as dates may fill up.
Creating the right catering menu with Oaxacan Kitchen is a mouth watering experience. Please view our selection of options for ideas and then contact one of our experienced event designers to create a custom menu for your event.
. . . .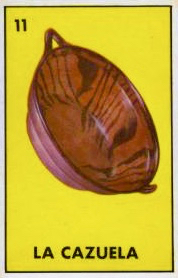 . . . .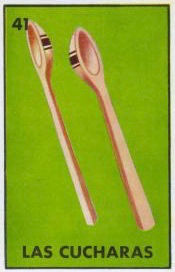 . . . .

. . . .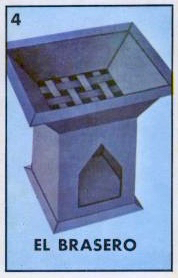 . . . .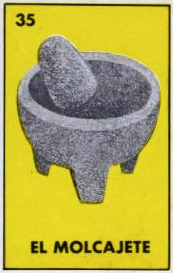 . . . .
Mobile Truck Catering Information, Terms & Conditions of Service
Mandatory Directive for Gatherings
Please Contact Us:
Step 1 - PLEASE FILL OUT - Catering Contact Form

Call: 650 321 8003
Fax: 650 352 4999
Email: catering@oaxacankitchenmobile.com or theoaxacankitchen@gmail.com